News for VALVE readers who procure, specify, use, maintain, repair, sell and manufacture valves, actuators & controls.

VALVE eNews is distributed every two weeks to more than 20,000 industry professionals
---
Survivors' Fund Set Up for Henry Pratt Victims

The National Compassion Fund and Mueller Water Products created a survivor's fund through GoFundMe for the families of those killed or injured in the tragic shooting Feb. 15 at the Henry Pratt plant, Aurora, IL. MORE

Smaller Nuclear Reactors Gaining Momentum

A new generation of smaller scale nuclear reactors in plants offers several advantages over the larger traditional reactors. Designers are making these units more economical to build and safer to operate. MORE
VALVE INDUSTRY NEWS
Alliantgroup Joins VMA MORE
Flowserve Expanding Irving, TX Headquarters MORE
The Eagle Group Joins VMA MORE
Spirax-Sarco in Negotiations to Acquire Thermocoax MORE
ValvTechnologies to Host International Technical Conference and Users Group MORE
---
SPONSORED CONTENT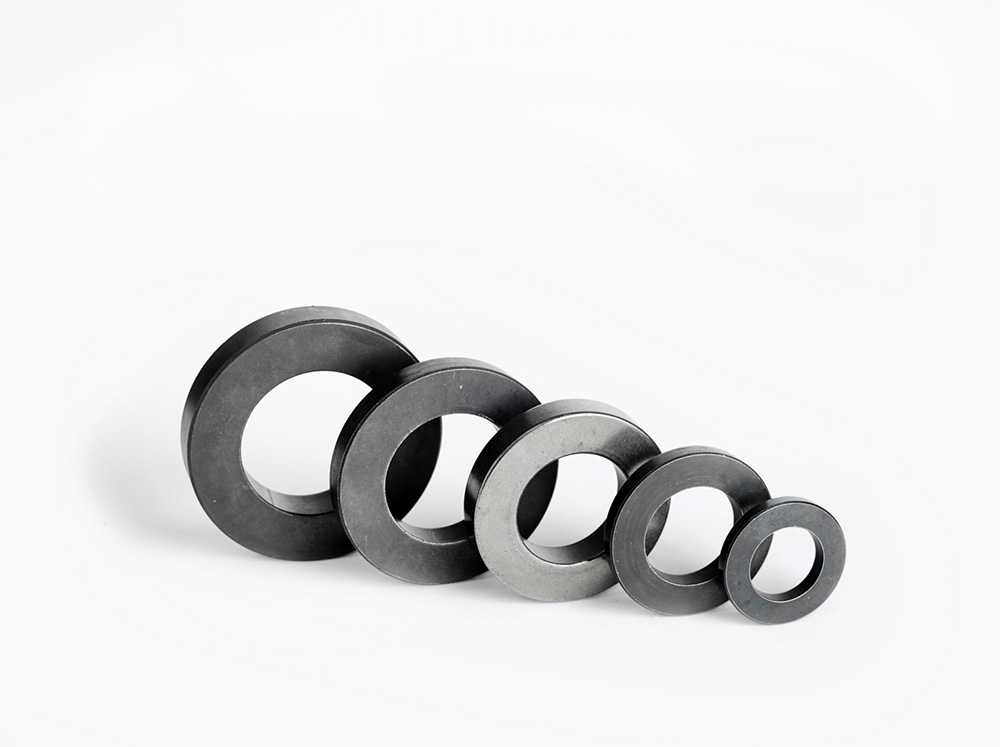 Solon Belleville Springs
Bolt load scatter, or elasticity, is an uneven loading of a group of bolts – occurring when an array of bolts, such as with a flange, are not tightened simultaneously. Watch the video to learn how to reduce bolt load scatter with Solon Belleville Springs
END-USER NEWS
Wastewater Disposal a Challenge for Permian Producers MORE
U.S. Specialty Chemicals Market Starts 2019 on Mixed Note MORE
Expect High U.S. Crude Oil Production Through 2020 MORE
Power Blocks in Some Plants Getting Bigger MORE
U.S. Petroleum Industry Again Has Historic Month MORE
---
---
Knowledge Forum Includes Extensive Program

For the second VMA Knowledge Forum April 9-11 in Birmingham, AL, speakers will delve deep into a broad array of topics covering technical issues, manufacturing, and management and marketing. Early bird rates expire today. MORE

Survey Says No Huge Sector Drop in 2019

The latest Dallas Fed Energy Survey revealed that the recent double-digit oil price decline should not create a dramatic contraction or cut back on capital spending. Instead, spending in 2019 is likely to remain close to prior years. MORE
VALVE MAGAZINE
In Winter 2019:
New Valve Modifications
Changing or adding on to a valve's design to improve its functionality has become an important part of the valve supply chain, benefiting the original equipment manufacturers, the distributor and the end user. MORE

In Spring 2019, we will cover:
Control Valve Traceability
Spring's issue will feature an article on what's used today to provide traceability for control valves and why the ability to do so is critical to plant performance.


MANUFACTURING AND THE ECONOMY
Texas Manufacturing Expansion Continued in February MORE
New Manufacturing Business Growth Declined in 2018 MORE
Most U.S. Manufacturers Expect Sales to Grow in 2019 MORE
Durable Goods Orders Up 1.2% in December MORE
Manufacturing Output Rose to All-Time High MORE
RENEW YOUR SUBSCRIPTION TODAY
You are receiving this email as a past subscriber to VMA emails. To ensure delivery to your inbox, add us to your safe sender list.
Go to the subscription page to manage your email preferences
You can unsubscribe at any time via the "unsubscribe" link at the bottom of this email.


VALVE MANUFACTURERS ASSOCIATION OF AMERICA
1625 K STREET, NW, SUITE 325, WASHINGTON, DC 20006
VMA.org
To ensure our newsletter always reaches your inbox, please add

This email address is being protected from spambots. You need JavaScript enabled to view it.

to your
address book. If you prefer not to receive VALVE eNews in the future, you can
unsubscribe from this list.